RKK
NP
O法人
留学生と語り合う会
Relationship and Kindness are the Kings of peace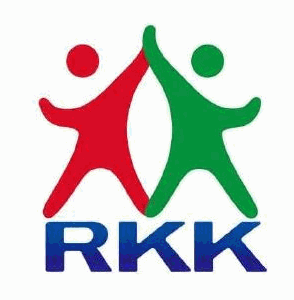 Objectives:


To build up close relation and communication with international students and their families who are living mainly in Kanagawa prefecture, hoping their lives in Japan fruitful by supporting their daily lives in many ways.
Activities: 

Private Japanese Lessons, Visits for Study to Plants and Cultural Spots,

Various Exchange Programs, Foreign Language Classes.

 


Foundation

:

April 1999

Establishment as NPO

: April 2009


Members

: Approx.110 persons

Registered Students

: Approx.140 persons
Registration Fee for Students

: Free


Office :

 

NPO RKK
     

9-1-12-407,Yayoidai,Izumi-ku,Yokohama,Kanagawa,

〒

245-0008 Japan




Chairperson : Mr.T.Fukami
Office staff; Mr. A.Hagiwara TEL/FAX 045-813-8327; E-mail:rkk1025office@yahoo.co.jp

Revised on Feb. 24th 2020
 Copyright (c)RKK All rights reserved .

If you are interested in our activities and wish to be a member, please fill in the application form which is available by clicking the button "Application Form CLICK".
The application documents shall be passed or mailed to an RKK staff in charge of registration. You will be provided with RKK publications and services upon registration.
RKK staff: Mrs. K.Tsuda
      1-20-19,Shodo,Sakae-ku,Yokohama,Kanagawa, 〒247-0022 Japan
  TEL/FAX:045-892-0432 E-mail:sakura_tudakei@ybb.ne.jp